The mission of the University of Georgia's Terry College of Business is the pursuit and dissemination of knowledge to educate and inspire future leaders and promote the effective and ethical practice of business. We are committed to providing innovative and market-leading programs that prepare our graduates to be leaders in their organizations and communities. In doing so, we contribute to the intellectual and economic development of our state, nation, and world. As the business school at the nation's first state-chartered university, the Terry College of Business pursues its mission in three central areas: teaching, research, and service.
Accreditation
The Terry College of Business and its Tull School of Accounting are accredited through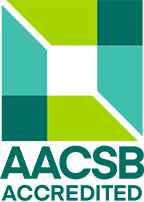 AACSB International – The Association to Advance Collegiate Schools of Business. Terry holds the distinction of being continuously accredited since 1926. AACSB Accreditation represents the highest standard of achievement for business schools worldwide. Less than 5 percent of the world's 13,000 business programs have earned AACSB Accreditation. AACSB-accredited schools produce graduates that are highly skilled and desirable to employers.
To learn more about the value of AACSB accreditation, visit AACSB International.
The Terry College of Business is an affiliated member of EFMD – The Management Development Network. EFMD is a global network of business schools and corporations dedica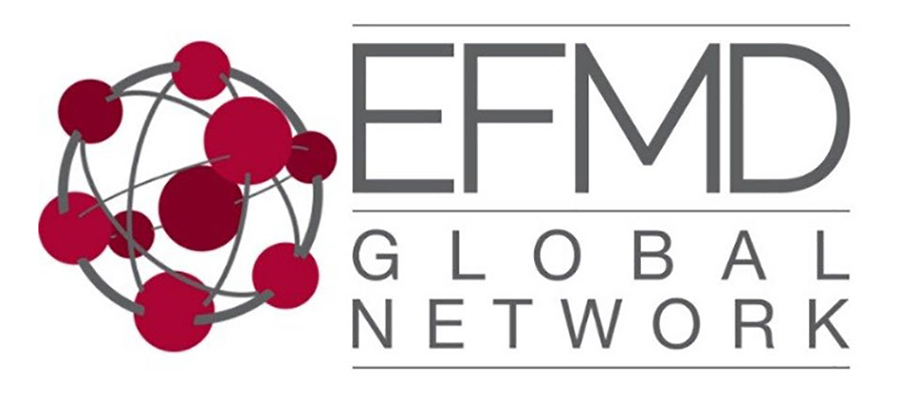 ted to enhancing excellence in management education and best practices in management development. More than 900 member organizations from academia, business, public service and consultancy in 90 countries provide a unique forum for information sharing, research, and discussion of best practices.