Overview
The Leonard Leadership Scholars Program provides personalized leadership development through innovative courses, enriching extracurricular activities and challenging service opportunities.
Open to all eligible Terry majors, the two-year Leonard Leadership Scholars program initiates a discovery process, asking students to uncover their leadership capabilities by identifying their personality, strengths and core values. Scholars also have the opportunity to fine-tune their career planning skills and examine effective leadership in organizational settings.
In addition, Scholars take a course dedicated to best practices for effective service-learning project management. This learning is then applied to a one-year service-learning project supporting a nonprofit or underserved community.
Participants in the program earn the Certificate in Personal and Organizational Leadership.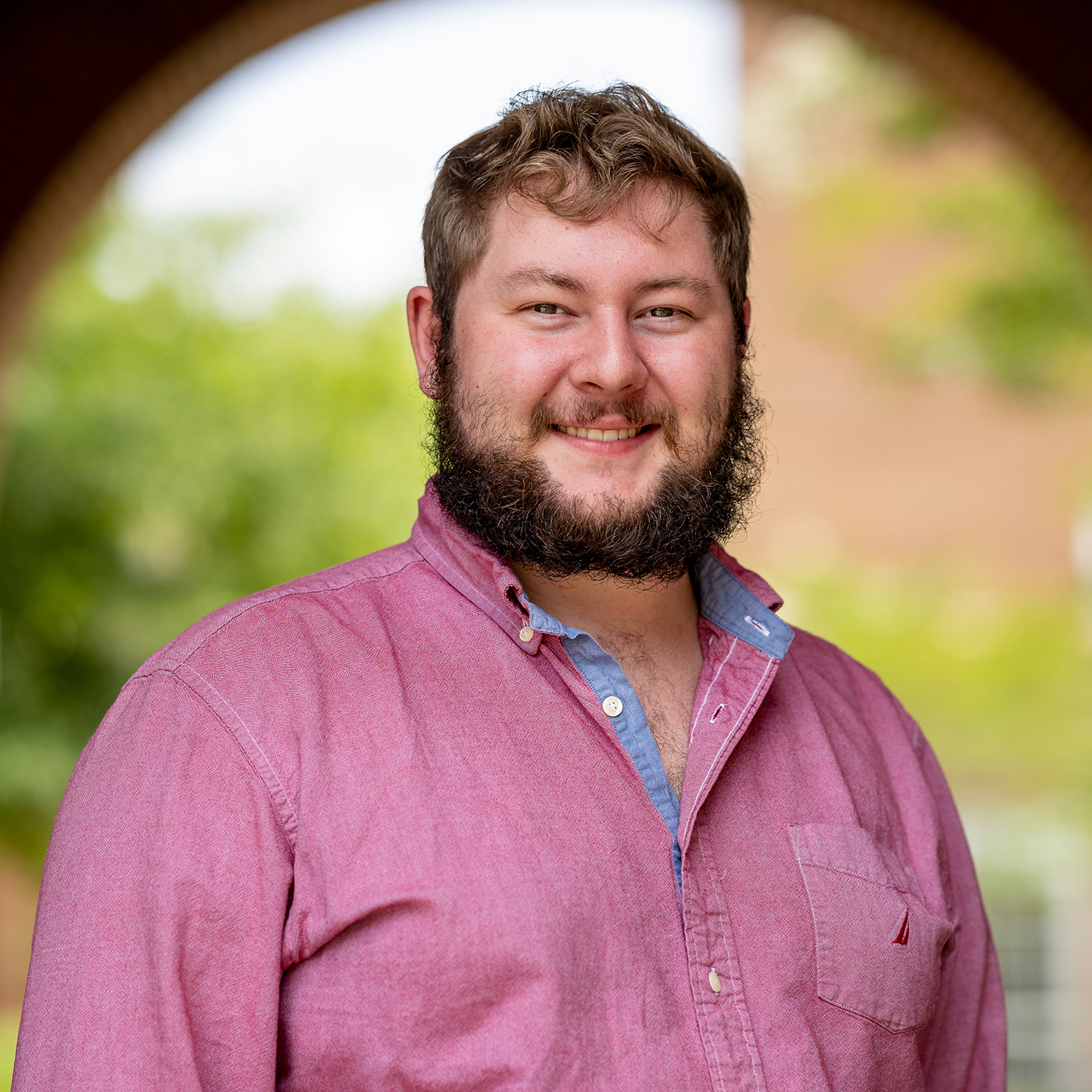 Student Services Specialist

,

Institute for Leadership Advancement
Coursework
The core of our curriculum is a set of four required courses that include personal assessments, the study of leadership paradigms and applying leadership scholarship to the understanding of self and organizational effectiveness.
Required Courses
Honors Program
Those participating in UGA's Honors Program receive honors credit for ILAD 4100 and 5100S.
Activities
In addition to coursework, students are required to participate in these activities, which reinforce the commitment to civic issues, service and volunteerism.
Program Orientation
Each spring, students meet other new members of the program, learn more about program expectations and formally commit to program requirements.
Junior Retreat
This off-site weekend retreat, held in early January, focuses on refining personal missions and values and building deeper relationships with classmates.
Scholars Service-Learning Project
Students work in groups to address a challenge faced by a community organization over a 12-month timespan. Past projects have helped over 38 organizations like the American Heart Association, the Boys and Girls Club and the Shepherd Center.
Challenge Course
During the fall of their junior year, students attend a half-day ropes course to enhance team-building.
Corporate Site Visits
Students visit a company's headquarters for a day each semester. Typically, students meet with senior-level executives who share the company's leadership mission, learn the company culture and often tour the premises. Past visits included Fortune 500 companies like the Coca-Cola Company, Turner Broadcasting Systems, Delta Airlines and Walmart.
Co-Curricular Activities
Additional out-of-class activities focus on professional, networking and career development skills to complement a student's academic growth. These include Executive of the Day, a Corporate Case Study and more. ILA students must attend at least two of these co-curricular activities each semester.
Executive of the Day
Individuals from corporate sponsor companies and organizations meet with students in small groups to share wisdom in their field of expertise and offer insight into succeeding in college and beyond.
Case Study
Students take an in-depth look at a fictional or real-life problem with a corporate sponsor. They research the issue, analyze the problem and make recommendations to company executives.
Student-led Service Initiative
ILA students host an annual event to give back to those in need. This program has positively impacted local nonprofits like Nuçi's Space and the Food Bank of Northeast Georgia.
Eligibility
When applying to the program, applicants must have:
A Terry College major
A minimum GPA of 3.2
45 hours of UGA or transfer credit (not including AP credits)
When ILA classes begin, applicants must have:
At least 4 semesters of undergraduate courses remaining at UGA
The ideal ILA candidate is:
Passionate about leadership development and growth
Conscientious and driven while also focused on developing positive relationships
Committed to being a values-based, impact-driven leader
How to Apply
The online application is open from December 1-January 31. Thirty students are selected annually. Complete an online application indicating your demonstrated leadership experience, including university activities, community service and work, and answer two essay questions.
NOTE: This program is only offered to eligible students enrolled in a Terry College major. During the December-January admission cycle, if you are a Terry student, you may apply to both the Leadership Fellows and Leadership Scholars programs, but you will ultimately be accepted to only one.