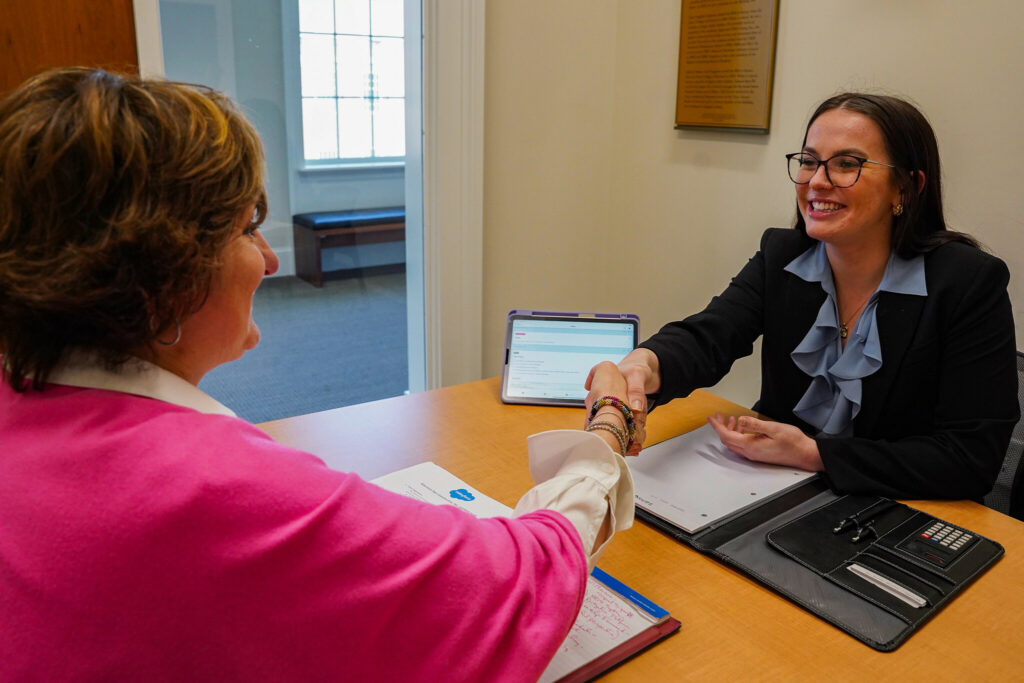 For several years, UGA has been recognized as one of the top universities for Professional Sales Education for its integrated approach to sales education and training. With a long-standing record of placing in the top 15 of national, prestigious, multi-university sales competitions, we continue preparing for success with our Terry Sales Competition.
We train students in consultative and needs-based selling through hands-on sales practice and experiential learning. Students have the opportunity to compete in competitions judged by industry experts. We focus on preparing students for a career in professional selling through career events and exposure to sales professionals with our corporate partners.
For more information about participating in the sales competition, please contact Cindy B. Rippé.

Date:
December 1, 2023
Time:
8 a.m. – 3 p.m.
Location:
Terry College of Business
University of Georgia
How it works
The Terry Sales Competition consists of three rounds with approximately 100 competitors. The first round, which includes roleplays and judging, is entirely virtual. From there, 16 students advance to the in-person competition, while the remaining students can meet with sponsors at a networking event. Judges will then deliberate on the final four students. We'll watch them compete live, followed by an award ceremony. The in-person event is Friday, December 1, from 8 a.m. to 3 p.m.
Please see the below information on how to become a sponsor.
Important Dates
Roleplay with Professionals
November 3, 2023, 9 a.m. – 1:30 p.m.
Competition Round One (virtual)
November 6–12, 2023
Competition Round One Judging (virtual)
November 13-19, 2023
Competition Rounds Two & Three and Networking Event
December 1, 2023, 8 a.m. – 3 p.m.
Meet the Faculty
Sales Sponsorship Levels
As a self-funded program, we offer various opportunities for sponsors to engage with the next sales generation, such as classroom visits and roundtables with our Pi Sigma Epsilon business fraternity. These activities are scheduled through Cindy Rippé after becoming a sponsor. If you're interested, please fill out our survey and remit payment. We hope you will join us to build sales success stories.
Rising Star — $1,000 Annually
What you'll receive:
1-2 judging spots at the Terry Sales Competition
Your corporate name and logo included on the Terry Sales Competition webpage
Your logo included on signage at the Terry Sales Competition
Sales Hero — $3,000 Annually
What you'll receive:
4–7 judging spots at the Terry Sales Competition
Your corporate name and logo included on the Terry Sales Competition webpage
Your logo included on signage at the Terry Sales Competition
Access to the sales students' résumés and competition roleplays
Meet with UGA students in the Speed Networking Event (1 spot = approximately 16 students)
Receive an invitation to our special sales engagement events
Receive an invitation to attend Pi Sigma Epsilon (approximately 250 members) for one roundtable presentation
Rainmaker — $5,000 Annually
What you'll receive:
5–10 judging spots at the Terry Sales Competition
Your corporate name and logo included on the Terry Sales Competition webpage
Your logo included on signage at the Terry Sales Competition
Access to the sales students' résumés and competition roleplays
Meet with UGA students in the Speed Networking Event (2 spots = approximately 32 students)
Receive an invitation to our special sales engagement events
Receive an invitation to attend Pi Sigma Epsilon (approximately 250 members) for one roundtable presentation
Classroom engagement in each professional selling class during the spring and fall semester
Big Kahuna*— $30,000 Annually
What you'll receive:
10–15 judging spots at the Terry Sales Competition
Your corporate name and logo included on the Terry Sales Competition webpage
Your logo included on signage at the Terry Sales Competition
Access to the sales students' résumés and competition roleplays
Meet with UGA students in the Speed Networking Event (4 spots = approximately 64 students)
Receive an invitation to our special sales engagement events
Receive an invitation to attend Pi Sigma Epsilon (approximately 250 members) for one roundtable presentation
Classroom engagement in each professional selling class during the spring and fall semester
Gain access to students through buyer role at the Terry Sales Competition
Your product used as a training tool for roleplays in sales classes
Your company name and product used in the Terry Sales Competition in the fall and spring semester
*One spot available
2023–2024 Sponsors
Big Kahuna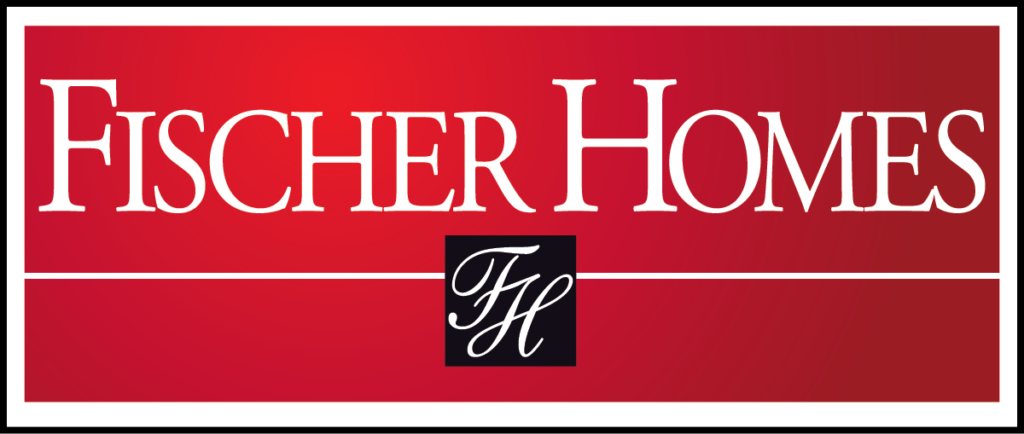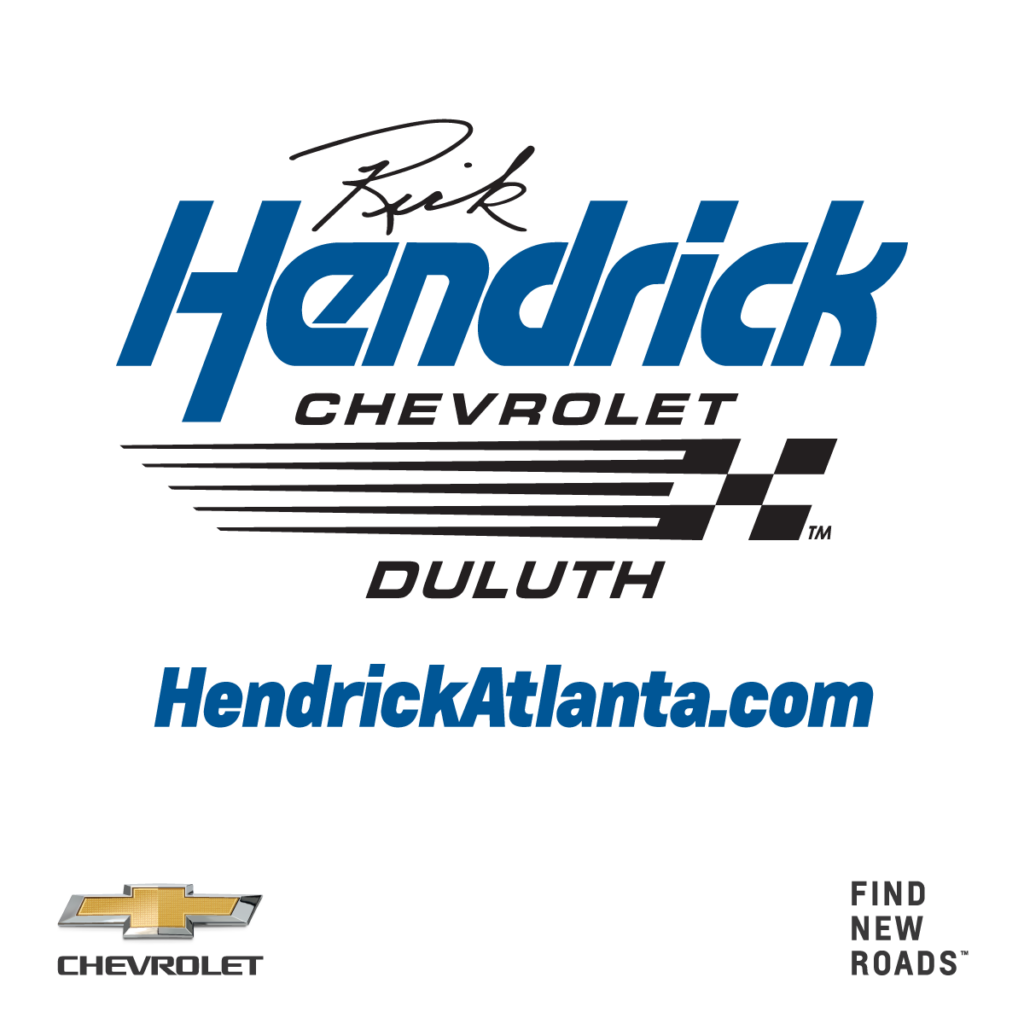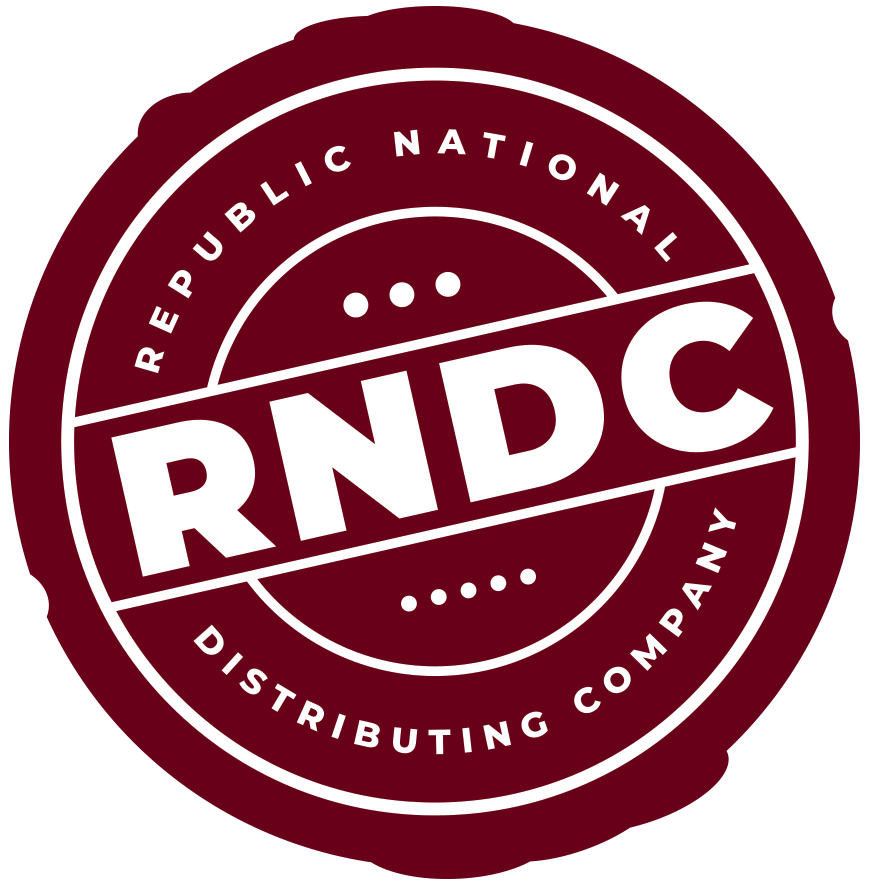 Rainmaker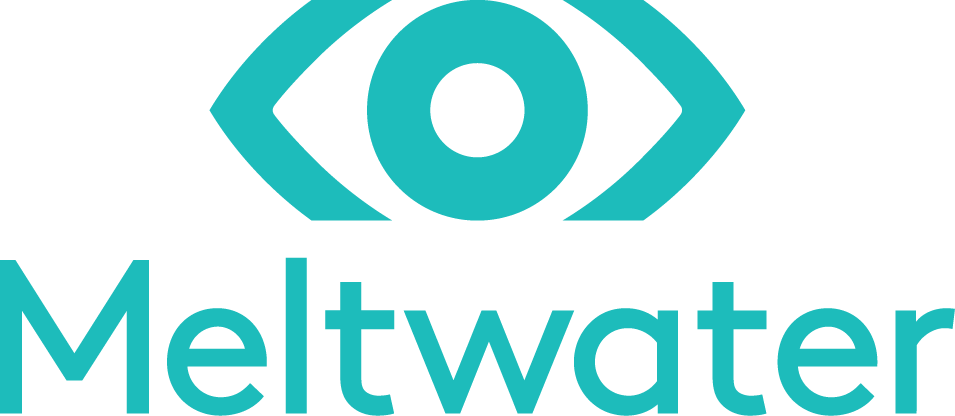 Sales Hero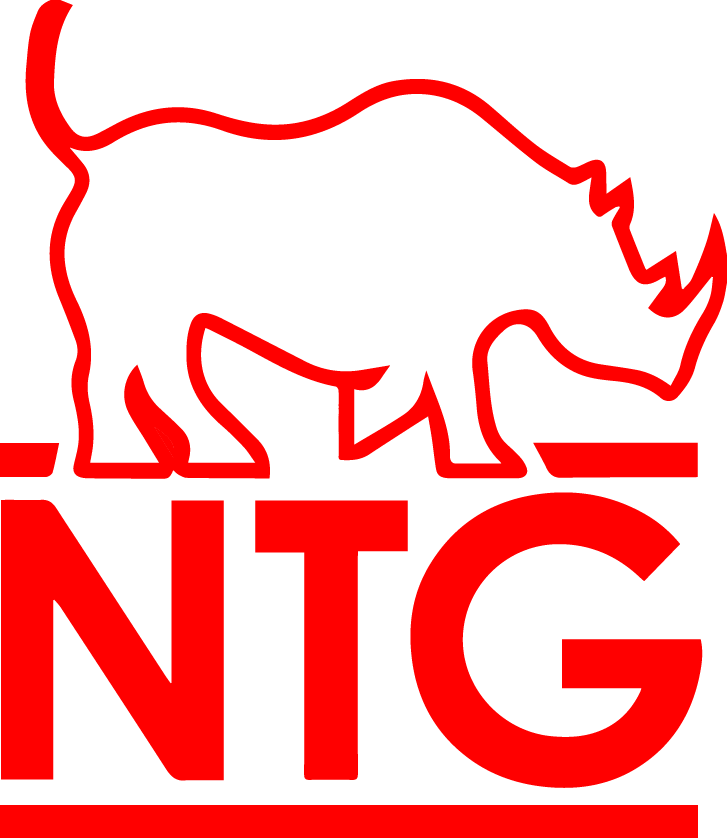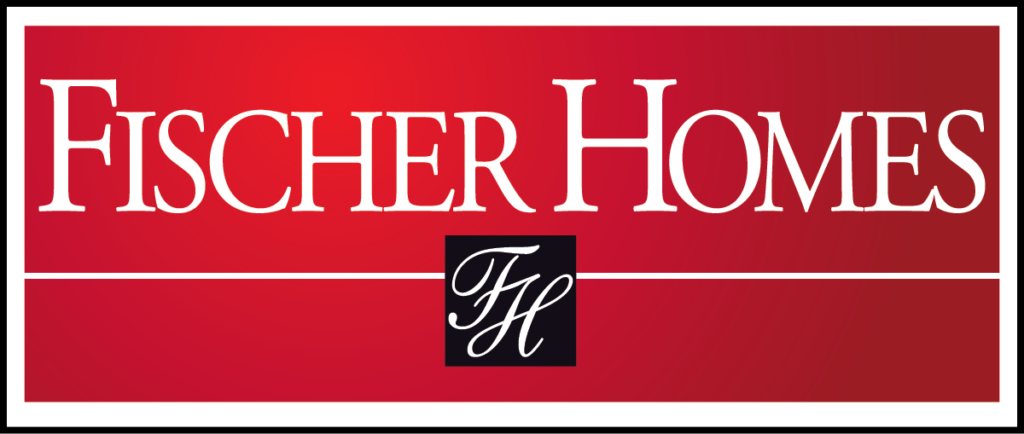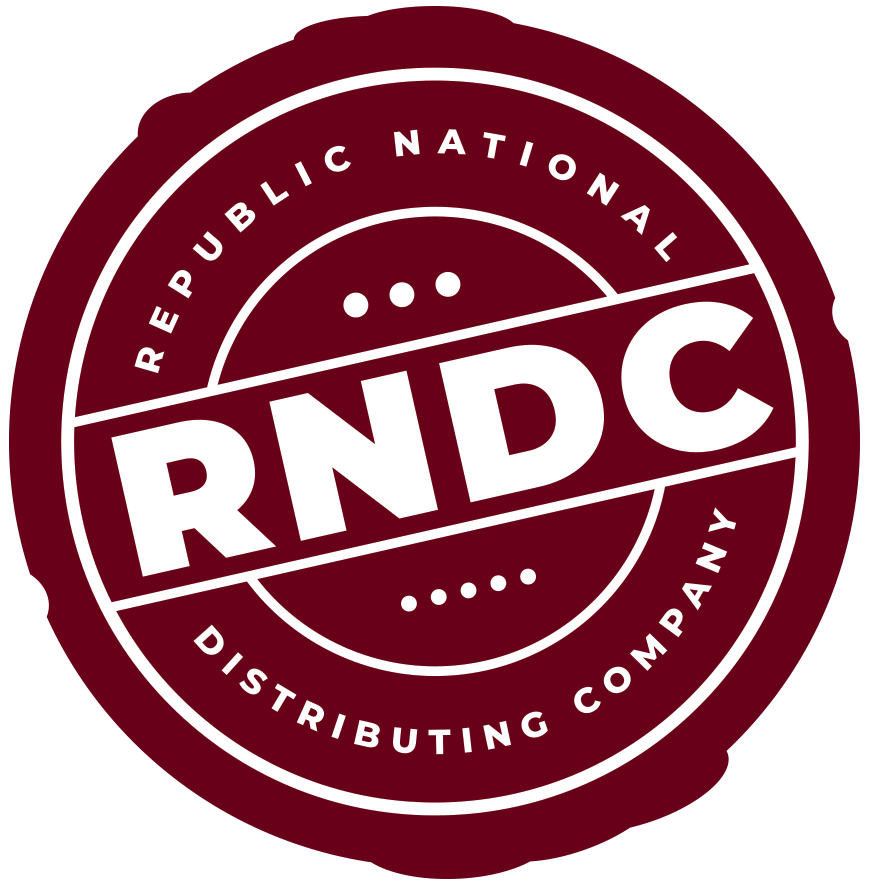 Rising Star