PROGRAM
Check-In & Networking: 11:00 AM – 12:00 PM
Luncheon: 12:00 PM – 12:30 PM
Presentation: 12:30 PM – 1:30 PM
Introduction by Jere W. Morehead
President
University of Georgia
Welcome by The Honorable Brian P. Kemp
Governor
State of Georgia
National Forecast by Mark Vitner
Founder
Piedmont Crescent Capital
State Forecast by Benjamin C. Ayers
Dean and Earl Davis Chair in Taxation
Terry College of Business, University of Georgia
Closing Remarks by Jere W. Morehead
President
University of Georgia
Click to Download the Atlanta Program
ABOUT GEORGIA ECONOMIC OUTLOOK
Created to convey economic expertise to Georgia businesses and entrepreneurs, the Simon S. Selig Jr. Center for Economic Growth is primarily responsible for conducting research on economic, demographic and social issues related to Georgia's current and future growth. Dedicated in December 1990, the Selig Center improves upon its predecessor, the Division of Research, which was established in the late 1940s. Through its range of projects – major economic impact studies, economic forecasts, publications, information services and data products – the center's efforts help to guide business decisions and public policy directions.
Visit terry.uga.edu/selig and use promo code 23GEO40 for your free copy of the 2023 Georgia Economic Outlook

@GeorgiaEconomic
#GeorgiaEO
ECONOMIC OUTLOOK SPEAKERS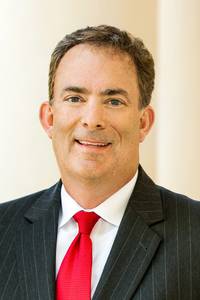 Benjamin C. Ayers
Dean and Earl Davis Chair in Taxation, Terry College of Business
Ben Ayers is dean of the University of Georgia Terry College of Business and holds the Earl Davis Chair in Taxation. He came to UGA in 1996 and served as director of the Tull School of Accounting for nine years before his appointment as the college's 12th dean in 2014. Under his leadership, the Terry College completed its Building Terry campaign, raising $121 million to support faculty, programs and facilities for the state-of-the-art Business Learning Community, located in the heart of the UGA campus. Ayers serves on the Board of Synovus Bank's Northeast Georgia Division, Benson's Inc., the CFO Roundtable, as a Trustee of Athens Academy and earned his Ph.D. in accounting from the University of Texas at Austin. Before pursuing his Ph.D., he worked for KPMG in Atlanta and Tampa and Complete Health Inc. in Birmingham.
---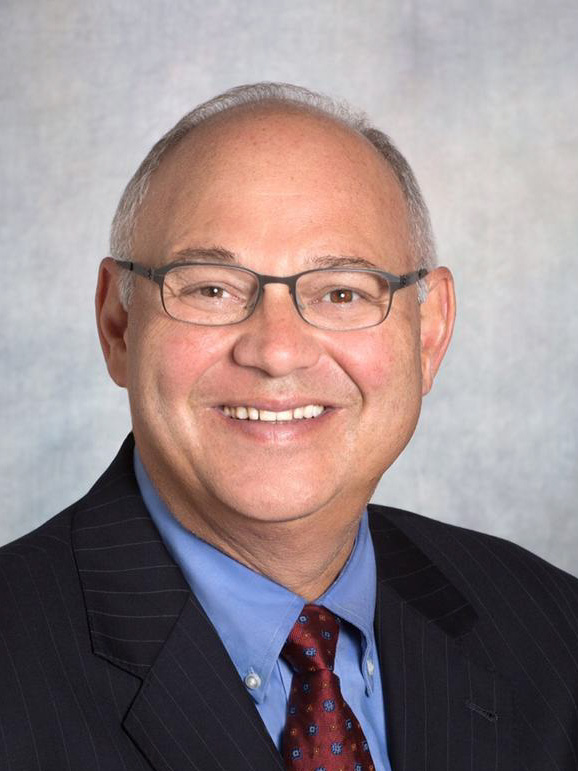 Mark Vitner
Piedmont Crescent Capital 
Mark Vitner founded Piedmont Crescent Capital in 2022 after spending 30 years as managing director and senior economist at Wells Fargo's Corporate and Investment Bank. At his new firm, Vitner writes numerous economic reports and provides analysis of local economies and residential and commercial real estate.
Originally from Atlanta, Vitner earned a BBA in economics from the University of Georgia and an MBA from the University of Florida. He is a member of the National Association of Business Economics and its inaugural Certified Business Economist program. He chaired the Economic Advisory Council for the California Chamber of Commerce for three years and currently serves on the Joint Board of Economists for the Commonwealth of Virginia. His commentary has been featured in The New York Times, The Wall Street Journal, Bloomberg, and many other publications, and he makes frequent guest appearances on CNBC and other major networks.
OUR SPONSORS