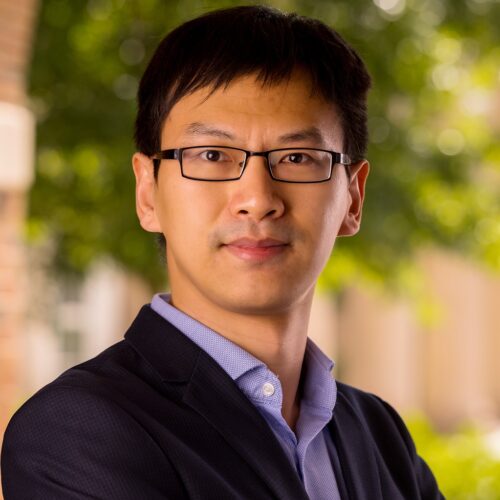 Xu (Ethan) Tian
Assistant Professor

,

Department of Finance
Research Interests
Structural and Empirical Corporate Finance
Financial Intermediation
Macro-finance
Publications
Journal Articles
"Acquiring Innovation under Information Frictions", with Murat Alp Celik and Wenyu Wang. Review of Financial Studies, 2022, 35(10): 4474-4517.
"Agency Frictions, Managerial Compensation, and Disruptive Innovation", with Murat Alp Celik. Review of Economic Dynamics, forthcoming.
"Uncertainty and the Shadow Banking Crisis: Estimates from a Dynamic Model".  Management Science, 2022, 68(2): 1469-1496.
"The Dynamic Effects of Antitrust Policy on Growth and Welfare", with Laurent Cavenaile and Murat Alp Celik. Journal of Monetary Economics, 2021, 121: 42-59.