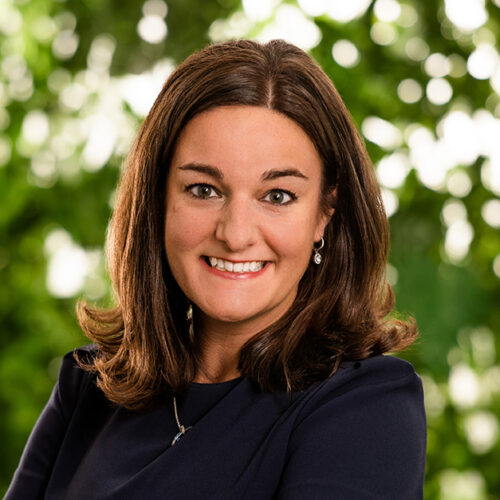 Erin M. Towery
KPMG-Atlanta Partners' and Employees' Professor and Associate Professor

,

J.M. Tull School of Accounting
Education
PhD

,

Accounting

,

University of Texas at Austin

MPA

,

Taxation

,

University of Texas at Austin

BSBA

,

Accounting

,

Auburn University
Research Interests
Tax compliance
Financial reporting
Corporate finance
Publications
Journal Articles
Jonathan Cohn, Lillian Mills and Erin Towery. The evolution of capital structure and operating performance after leveraged buyouts: Evidence from U.S. corporate tax returns. 2014. Journal Of Financial Economics 111(2):469-494.
Sanjay Gupta, Lillian Mills and Erin Towery. The effect of mandatory financial statement disclosures of tax uncertainty on tax reporting and collections: The case of FIN 48 and multistate tax avoidance. 2014. Journal Of The American Taxation Association 36(2):203-229.
Leslie Robinson, Bridget Stomberg and Erin Towery. One size does not fit all: How the uniform rules of FIN 48 affect the relevance of income tax accounting. 2016. The Accounting Review 91(4):1195-1217.
Erin Towery. Unintended consequences of linking tax return disclosures to financial reporting for income taxes: Evidence from Schedule UTP. 2017. The Accounting Review 92(5): 201-226.
Erin Henry, Norman Massel, and Erin Towery. Increased tax disclosures and corporate tax avoidance. 2016. National Tax Journal 69(4):809-830.
Ben Ayers, Jeri Seidman, and Erin Towery. Taxpayer reporting behavior under audit certainty. 2019. Contemporary Accounting Research 36(1): 326-358.
Michelle Nessa, Casey Schwab, Bridget Stomberg, and Erin Towery. How do IRS resources affect the corporate audit process? 2020. The Accounting Review 95(2): 311-338.
Jonathan Cohn, Edith Hotchkiss, and Erin Towery. Sources of value creation in private equity buyouts of private firms. 2022. Review of Finance 26(2): 257-285.
Tingting Liu, Tao Shu, Erin Towery, and Jasmine Wang. The role of external regulators in merger and acquisitions: Evidence from SEC comment letters. 2022. Review of Accounting Studies, forthcoming.