We offer four different certificate and degree options to help you meet your career objectives.
BBA - Risk Management and Insurance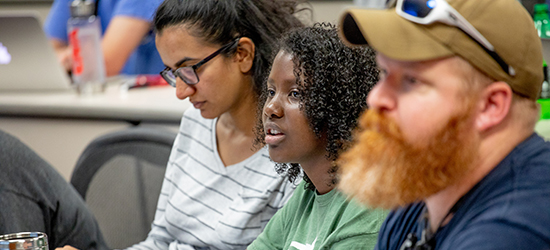 The Terry College's risk management and insurance program traces its formal beginning to 1965, and in a short period of time it has grown into the largest undergraduate program of its kind in the U.S.
Full-Time MBA (Risk Management)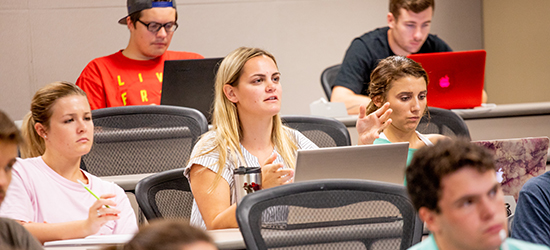 Managing risk is essential to the economic health of individuals, businesses, and nations. Events during the past decade have increased the recognition in organizations that robust systems to assess and manage risk at the enterprise level are needed. Effective risk management has become critical to the success of corporations and other organizations.
Actuarial Science Certificate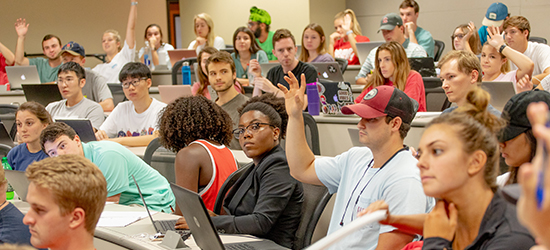 Actuaries are in high demand. This program gives students the economic, financial, and mathematical skills necessary to succeed in the profession.
Learn more about the Actuarial Science Certificate
PhD - Risk Management and Insurance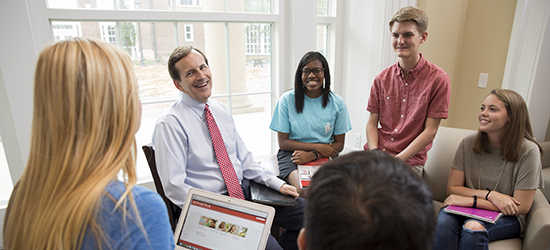 The Risk Management and Insurance PhD program is designed to develop an understanding of both theoretical and applied aspects of insurance, risk management, and employee benefits.