The mission of the James C. Bonbright Center for the Study of Regulation, housed in the Department of Economics at the Terry College of Business, is to promote the economic analysis of regulation and policy, emphasizing the role markets play in coordinating economic activity. The Center fulfills its mission by providing resources for faculty and graduate student research and travel, graduate student assistantships, public lectures, conferences, and undergraduate internships, among other activities.
Martha Bonbright

The Bonbright Center was originally founded in 1990 with a generous contribution from Martha E. Bonbright to honor her husband, James C. Bonbright. Bonbright was a prominent finance professor at Columbia Business School and a former trustee and chairman of the New York State Power Authority. Professor Bonbright's prolific scholarship in public utilities directly influenced every state and federal utility regulatory commission and many similar commissions in countries throughout the world. He retired from Columbia in 1960, and the Bonbrights moved to Athens.
In Athens, Bonbright worked with University of Georgia professors Al Danielsen and David Kamerschen to organize an annual public utilities conference, which started in 1980 and was named in honor of Bonbright. After he passed away at the age of 93, Martha established the center in his memory. The center's primary responsibility at that time was to continue to host the annual conference.
Martha Bonbright was a native Athenian. Before earning a degree in Library Sciences at Columbia University, where she met her husband, she graduated from the Athens Normal School, Athens High School and the University of Georgia.
In 2016, after receiving another generous donation from Martha in the form of a bequest, the Economics Department rechristened the center and broadened its scope to address regulation across a wide range of market sectors. The center's expansion also includes funding support for faculty and graduate student research and travel, graduate assistantships, visiting lecturers, undergraduate internships and other activities.
Advisory Board
The Bonbright Center Advisory Board is comprised of W. David Bradford (Busbee Chair in Public Policy, Department of Public Administration and Policy), William D. Lastrapes (Professor of Economics), and Arthur A. Snow (Nicholas A. Beadles Professor of Economics).
Faculty
The Bonbright Center plays an important role in contributing summer salary support and travel and research expenses for faculty. To facilitate research the center also sponsors a seminar series that brings influential scholars to UGA to present their research, provides working papers of faculty, and hosts visiting scholars and conferences.
Graduate Students
The Bonbright Center plays an important role in supporting graduate education. The Center provides assistantships to highly qualified graduate students whose central research interest involves regulatory economics. The center also allocates funding for graduate students to acquire data and present their research at academic conferences. Graduate students also benefit from the Bonbright seminar series that brings influential regulation researchers to UGA to present their original research.
Contact the Bonbright Center
Mailing Address
B406 Amos Hall
620 S. Lumpkin St.
Terry College of Business
Athens, GA 30602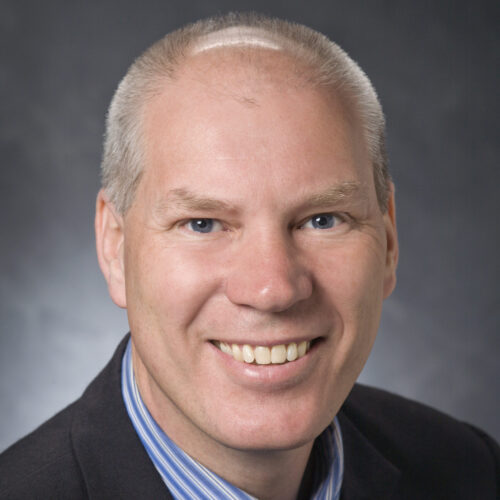 Josiah Meigs Distinguished Teaching Professor and Professor

,

Department of Economics