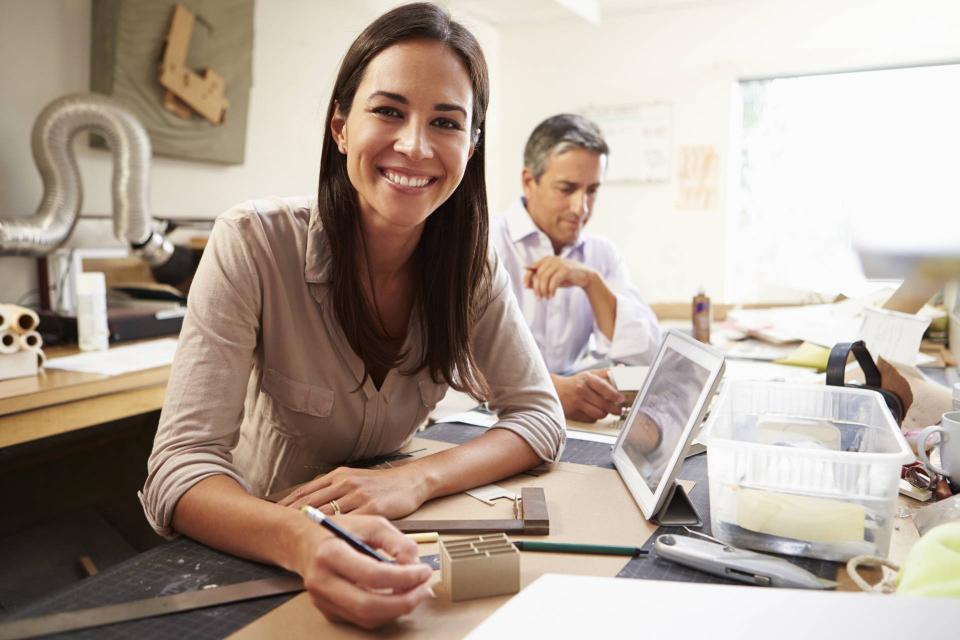 Reach your marketing goals
This 6-month intensive course covers the top digital marketing channels for customer acquisition and sales. A must for helping marketing professionals learn to use data analytics to solve problems and overcome challenges that occur in professional life every day, and will increase the efficiency and frequency of reaching marketing goals.
Topics
Search marketing/pay-per-click (PPC) advertising
Search engine optimization (SEO)
Conversion optimization
Web analytics
Foundations-level content from the Digital Sales and Marketing Basics course are also covered in this curriculum
Who will benefit
Marketers who seek to invest in their professional skill set for hands-on digital marketing.
Takeaways
UGA Digital Marketing Certificate
Taking any two advanced courses fully meets the educational requirements to sit for the OMCP certification exam