Choose From Three Digital Marketing Certification Options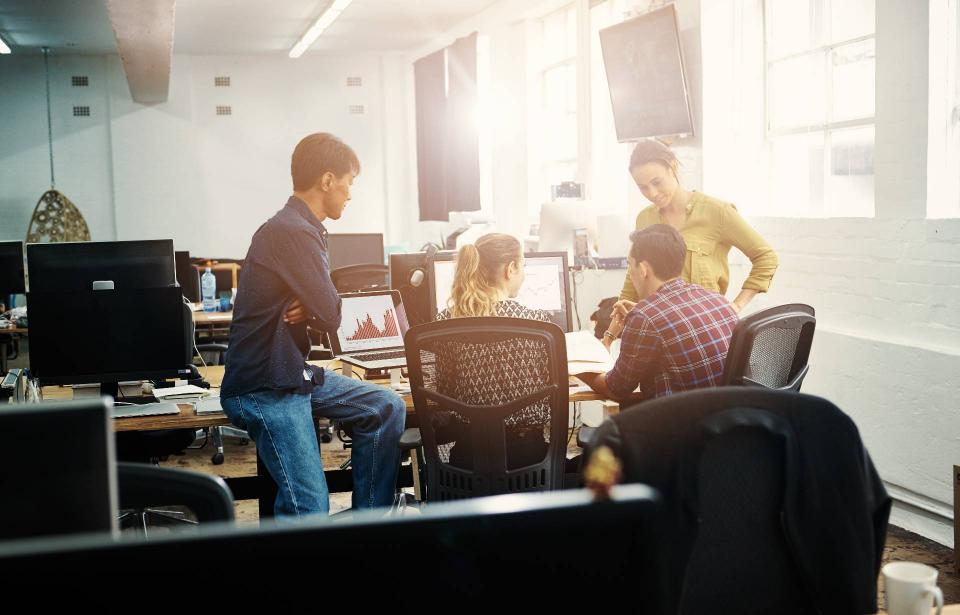 Gain skills and strategies to enhance your career path
Digital marketing is now a necessary skill in the modern workplace, whether you are a marketing professional, manager of a marketing team, or an executive who needs to understand the strategic landscape of the modern marketplace. The Terry College of Business has partnered with Silicon Valley experts to design comprehensive training programs specific to these job roles, to provide you access to the knowledge you need, and the skills and strategies required to enhance your existing career path and knowledge base.
Once successfully completed, these training programs meet the educational requirements to sit for the Online Marketing Certified Associate (OMCA) or Online Marketing Certified Professional (OMCP) designation exams.
Choose From Three Digital Marketing Certification Options Below 
Option 1: Digital Sales and Marketing Basics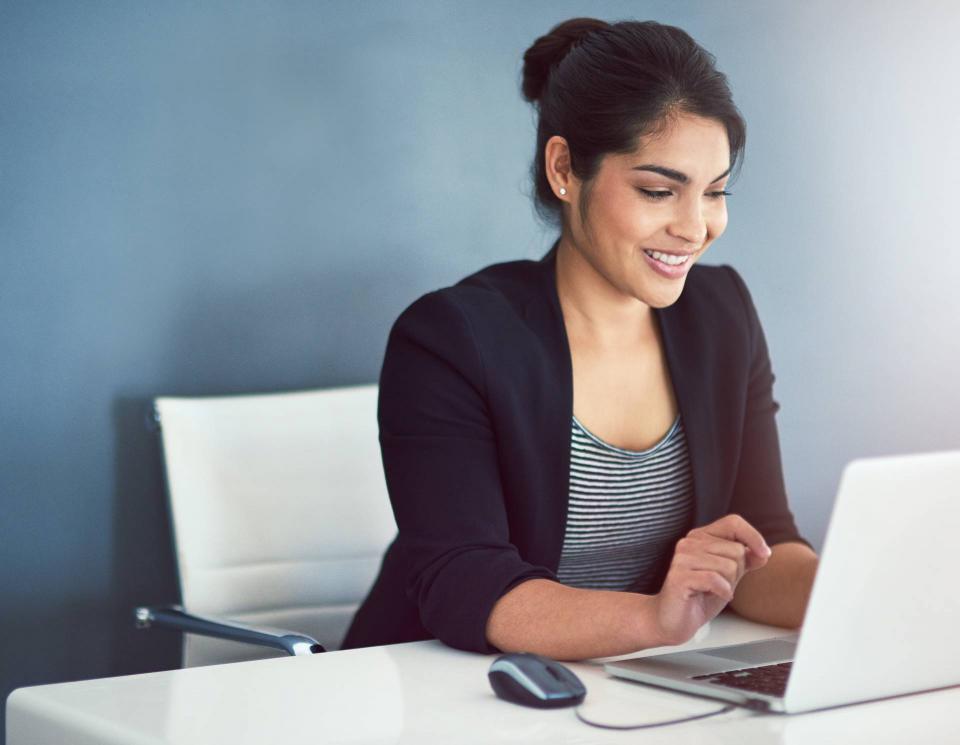 This 3-month course is designed for business professionals who seek to better understand digital marketing at a high level. It provides a foundational framework for mastering all major digital marketing channels.
Cost: $995.00
Option 2: Digital Marketing for Marketing Professionals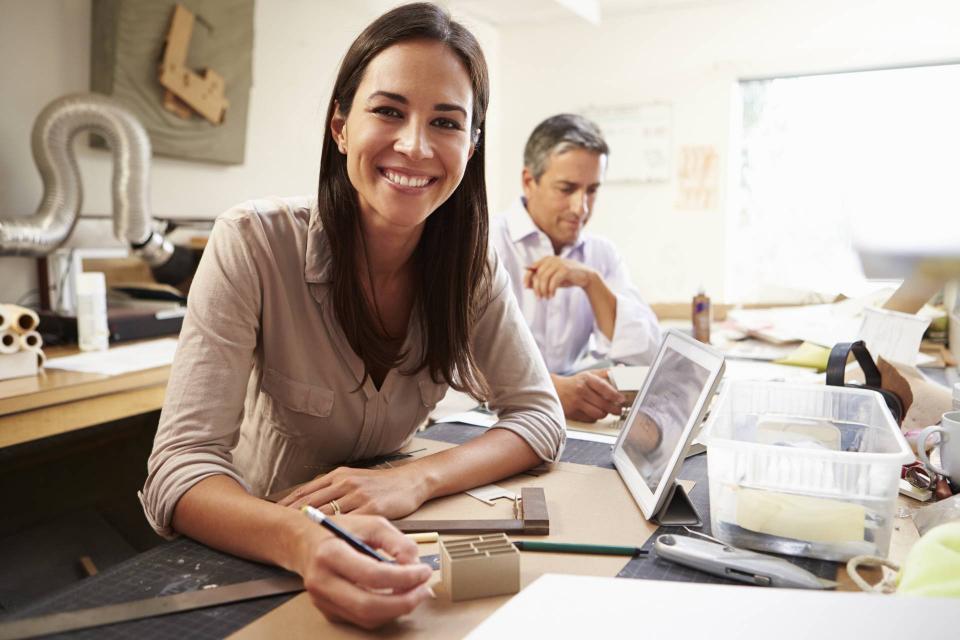 This 6-month course is built to support existing marketers to further advance their professional skill set. It includes topics covered in Digital Marketing for Executives, plus advanced classes in search/PPC marketing, conversion optimization, SEO, and web analytics.
Cost: $1895.00
Option 3: Digital Marketing for New Media Professionals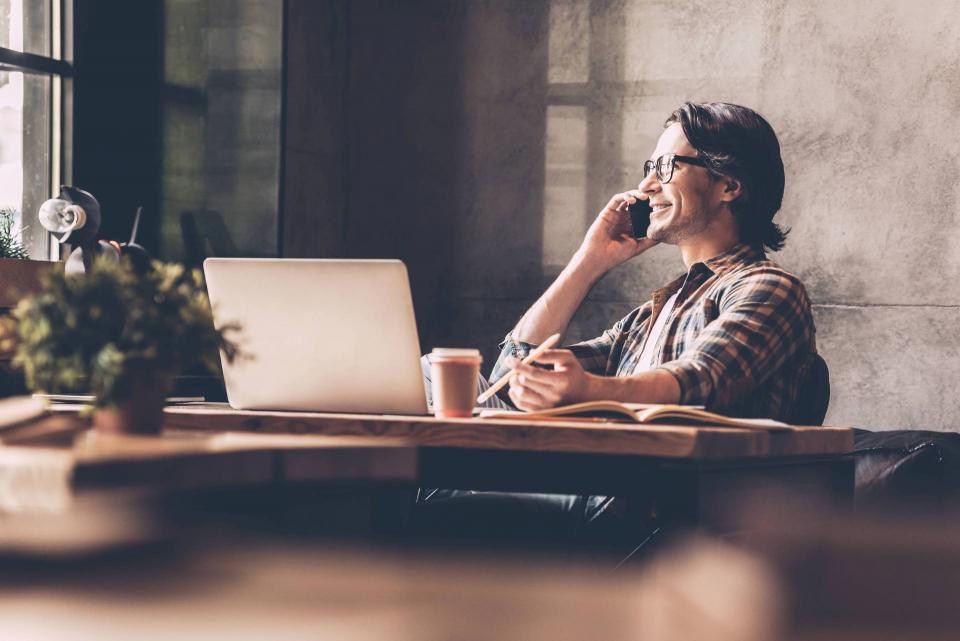 This 6-month course immerses media and marketing professionals in the fundamentals of digital media marketing. It includes all topics covered in Digital Marketing for Executives, plus advanced classes in social media, email marketing, content strategy, and mobile marketing.
Cost: $1895.00