CERTIFIED FINANCIAL PLANNER™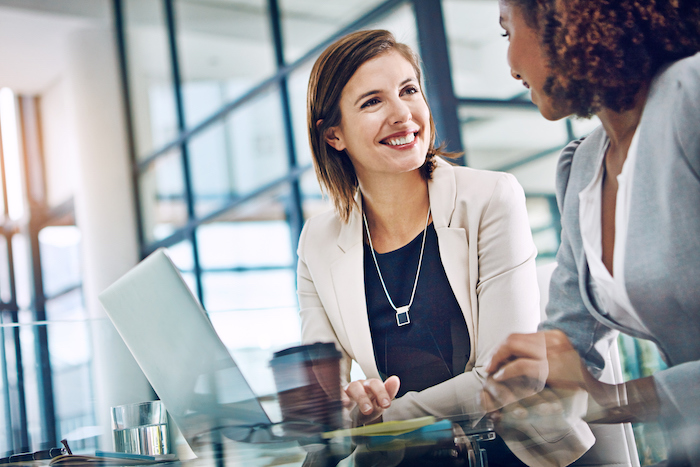 Unlike other programs in Atlanta, the University of Georgia's blended course format allows you to complete the education requirements mandated to sit for your CFP® exam faster than any other program currently offered.
CERTIFIED PERSONAL RETIREMENT SPECIALIST™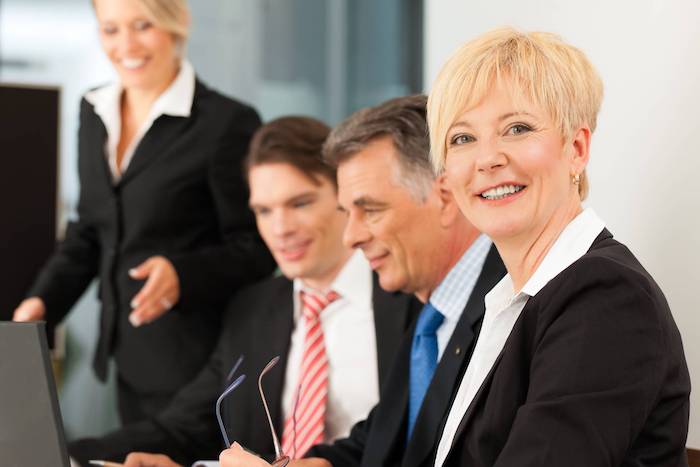 Choose from a traditional class setting or work at your own pace and complete your CPRS™ certification online. This course offers a unique blend of technical knowledge and practical client application needed to become a certified retirement specialist.
Lean Six Sigma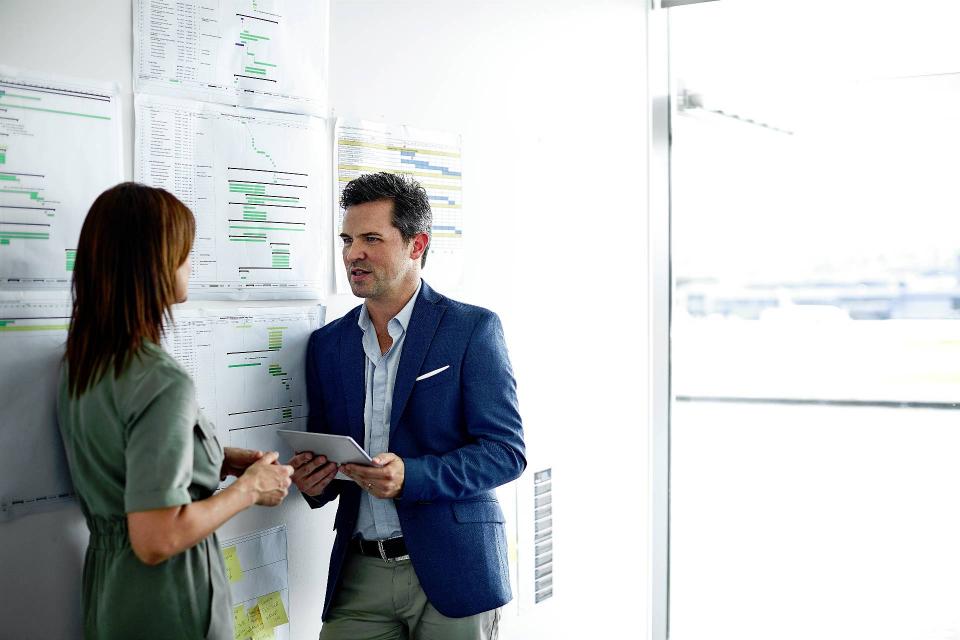 Regardless of your area of focus, you can benefit from the Terry College of Business's Lean Six Sigma program. A Lean Six Sigma certification will set you apart from your colleagues as being uniquely equipped with the right combination of analytical problem-solving, critical thinking, and process improvement skills.
Project Management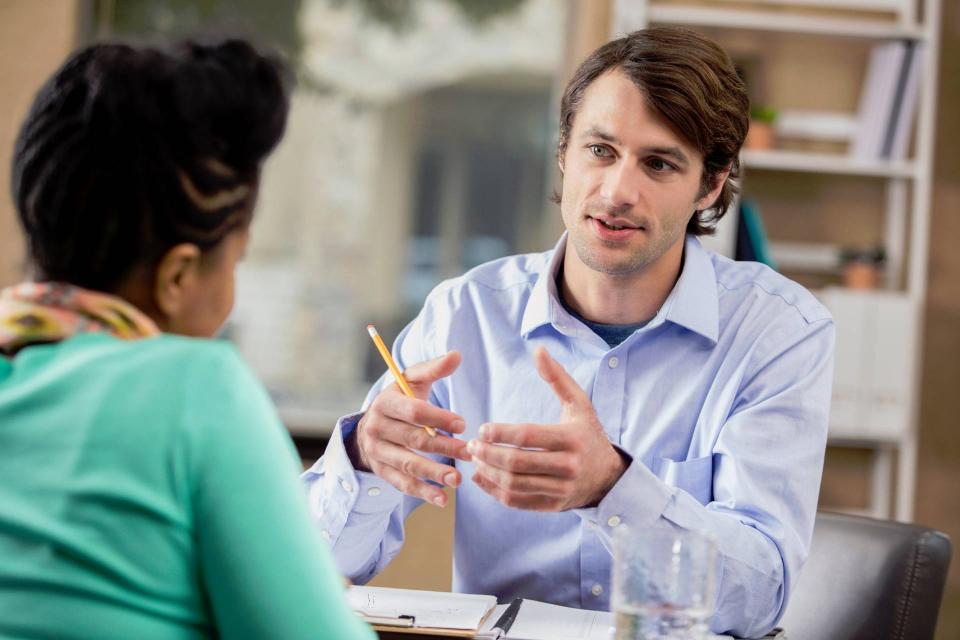 The Project Management course at UGA's Terry College of Business is designed to cater to your work environment, providing templates, skills and knowledge that can be immediately applied to work assignments. If you're planning to take the CAPM or PMP exams, this course provides core information and practice quizzes to help you prepare.