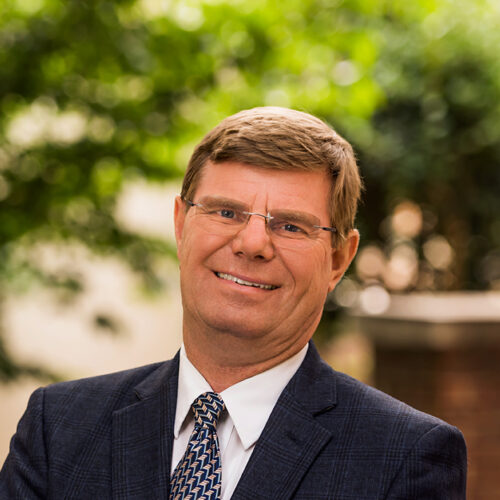 Jan Zantinga
Senior Lecturer

,

Department of Management
Education
PhD

,

Business Administration

,

University of Navarre

,

1990

MBA

,

Business Administration

,

Instituto de Estudios Superiores de la Empresa

,

1986

BBA

,

Business Administration

,

University of Massachusetts Amherst

,

1982
Publications
Journal Articles
Zantinga, Jan T. Improvements in Spanish factories: Towards a JIT philosophy?  . International Journal Of Operations And Production Management, 13:40-48.
Zantinga, J. T. & Gieben, M. Defining service levels to evaluate European logistics configurations. European Business Review, 91(3).
Books
Zantinga, J.T. & Monllor, R. El transporte de mercancias de carga fraccionada en Espana. Ediciones Iese.