How OMC Supports Your Merchandise Needs
All merchandise orders must be submitted for OMC artwork approval via support request. Beyond that, our team is happy to be as involved as you'd like us to be. We provide the following services:
Artwork review + submission for trademark approval
Design support
Vendor + item selection
A to Z consultation + order management
In-stock Terry-branded merchandise
Please review this page, and when you're ready to begin your order, start by submitting a support request.
Getting to Know the Merchandise Process
Standard timelines. Product proofs vs. print proofs. Quotes and invoices. Our guide to ordering merchandise has it all. Take a look whether you're looking to self-manage an order or simply familiarize yourself with the process.
Ordering Terry-Branded Merchandise (In-stock inventory + new orders)
OMC defines Terry-branded merchandise as an item bearing only a Terry College of Business mark. Co-branded merchandise features both a Terry mark and a supplemental mark, such as a departmental or program mark. For FY24, OMC is expanding its on-hand inventory of Terry-branded merchandise. Browse our on-hand inventory before submitting a request.
If you have a desire for Terry-branded items outside of the current offerings, you're welcome to submit a request for a new order or place the order yourself, using your departmental funds. Just submit the artwork to OMC for approval using the request page.
Ordering Co-Branded Merchandise
Looking to add your department/program's namesake to your order? We can help. Submit a support request explaining what you hope to accomplish, and our design team will get to work on a solution. Note: to pass trademark approval, your order must include the formal Terry College of Business logo.
Ordering through the UGA Bookstore
OMC will improve apparel options in the future. In the interim, you can order apparel from the UGA Bookstore. For bulk order options, you can contact the bookstore directly via uga@bkstr.com.
Using the OMC Merchandise Listserv
Whether you're looking to cut costs on an upcoming order or need help meeting a minimum order quantity, you can use the OMC Merchandise Listserv (terrymerch@listserv.uga.edu) to discuss group-order opportunities.
You can also use the listserv to seek input from others, from sourcing new items to discussing vendor relationships. OMC will use the listserv to announce important dates, inventory updates and more. Email Genesis Sanchez (genesis.sanchez@uga.edu) if you'd like to be added.
Submitting Your Items for UGA Trademark Approval
In addition to OMC approval, all orders using a licensed mark of the University of Georgia must be submitted to the UGA Office of Trademarks and Licensing for approval. OMC will seek approval on your behalf when you submit your artwork for review, if you select the option on the request page and attach your completed trademark form. For those wishing to seek independent approval, you can send your review form to trademarks@uga.edu. Note: you can view OMC's Trademark Approval Guide for help completing your request form.
All trademark approvals are one-time only. However, with regard to usage of academic marks and verbiage only: if you are reordering something within the same fiscal year as the original order, no trademark resubmission is needed. This does not apply to UGA Athletics marks. Athletics wishes to review usage for each order.
Reference Items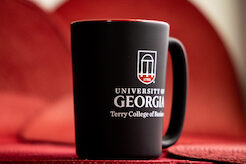 FY24 DATES TO REMEMBER
April 5: the last day to submit new orders to OMC for order management
May 3: the last day to submit reorders to OMC for order management (reorders must have been ordered in the same FY)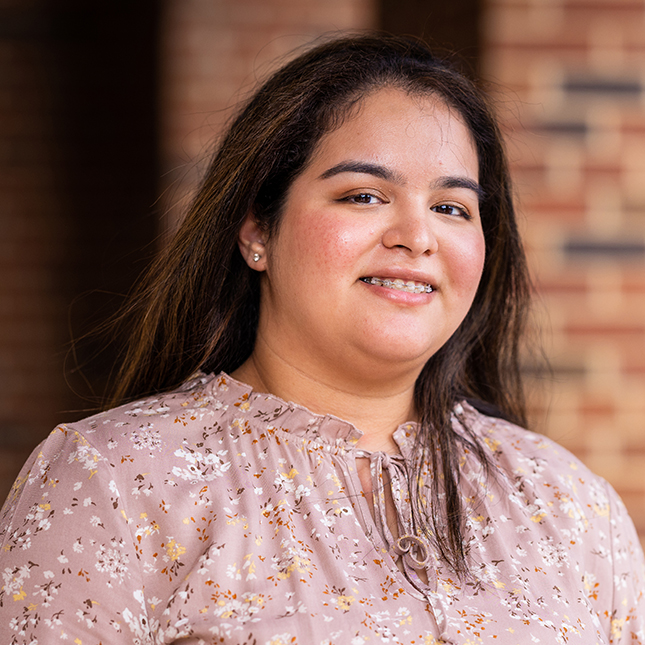 Marketing Coordinator

,

Office of Marketing and Communications