Quirky vibes, Southern charm
Athenians like to describe Athens as a small town with big city amenities. What they mean is that no matter what your interests are you can find a sense of community and people who share your passion. If you like art, Athens is home to Georgia's State Museum of Art but it's also home to nonprofit galleries where you can volunteer and meet other artists. If you like sports, you can take in a world-class football game at Sanford Stadium or join an adult soccer rec league or a marathon training club. If you like music, you can check out big named bands at the town's storied music venues or easily find people to jam with you on your back porch.
Discover the Classic City's dynamic blend of arts and culture paired with its love of local music, food and outdoor delights. 
South's Best College Town
Coolest College Towns in America
10 Best College Football Towns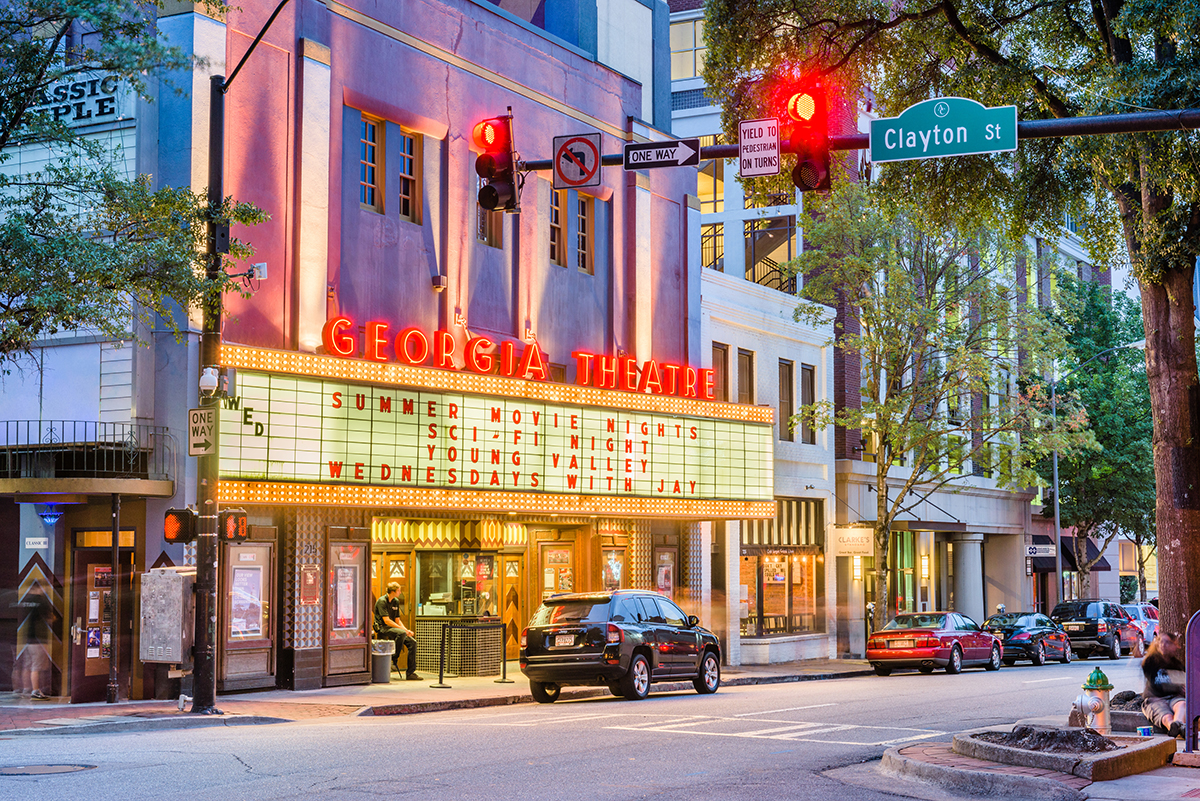 Explore the arts
Athens is an artistic hotbed, from its world-renowned music scene, which spawned groups like R.E.M., Widespread Panic and the B-52s, to its multitude of offerings for those interested in visual art, crafts, theater, performance and much more. Catch a concert at one of several legendary music venues, enjoy eye-popping art at local galleries, or nurture your own artsy side by taking a pottery class or showcasing your talents at the next open mic night.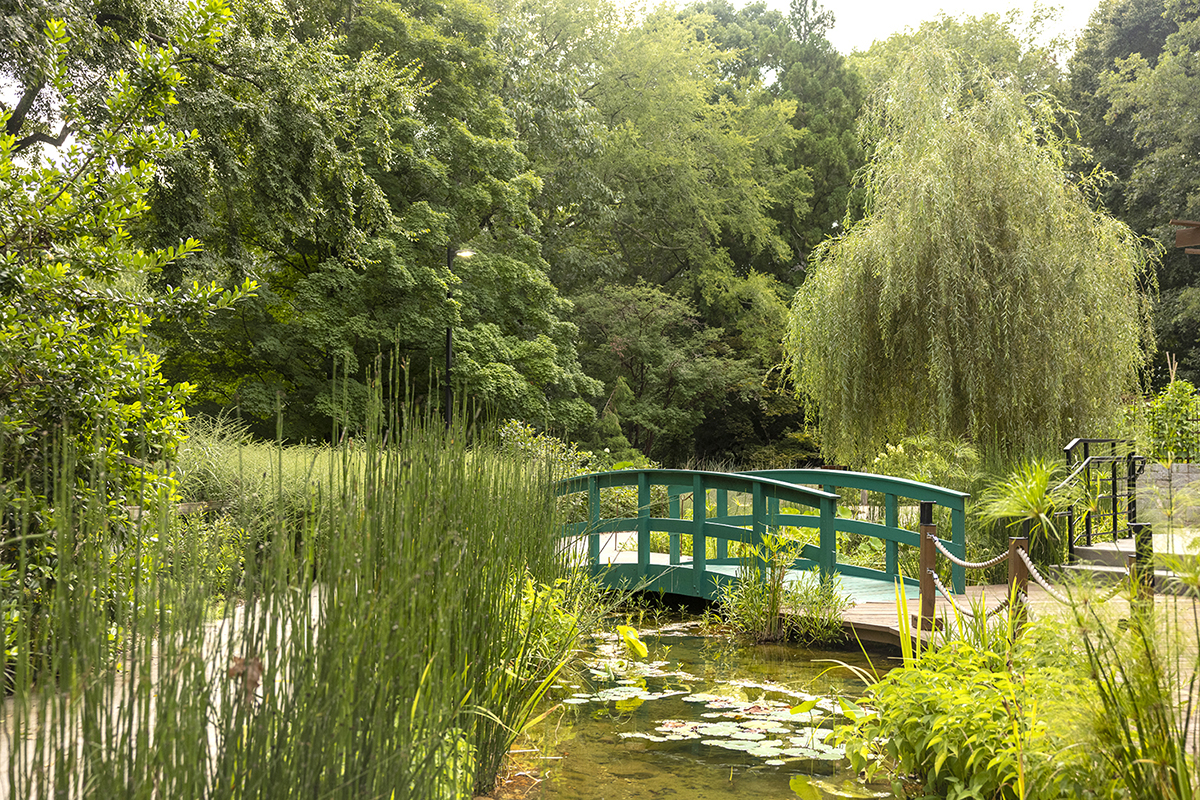 The outdoors awaits
Located about an hour from hundreds of miles of trails nestled into the Blue Ridge Mountains and great kayaking and fishing rivers, Athens is a great home base for those who want to spend their weekends in the wilderness. But there are plenty of places to get outside during the week too. There are more than 40 miles of natural surface, wooded hiking trails throughout the county as well as a 4.5-mile mountain biking course. There's also a 12-mile and growing network of paved multi-use trails connecting the park system to the university and downtown Athens.
Foodie destination
Named one of the most Underrated Food Cities in the South by USA Today, Athens' growing food scene offers you the chance to satisfy whatever craving you have, including gourmet and homestyle barbecue, authentic international cuisine and modern twists on Southern classics. With plenty of places to visit in the walkable downtown as well as surrounding neighborhoods, you'll have a tough time deciding on your new favorite spot.
An appealing, eclectic town
Athens is outstanding by many measures:
South's Best College Town (Southern Living, March 2022)
Coolest College Towns in America (The Discoverer, 2021)
The Most Underrated Travel Destinations in the U.S. (HuffPost, November 2021)
Best Cities in the US for Craft Beers and Brews (Fodors.com, November 2021)
College football's 25 best tailgates in 2021 (247sports.com, August 2021)
30 Most Charming Small-Town Downtowns in America ( HGTV, February 2022)
10 Best Places for a Cycling Vacation (Lonely Planet, January 2022)